Bentleys Best Lil Hair House
http://WWW.SKINBYMADELINE.COM





(2 Client Reviews)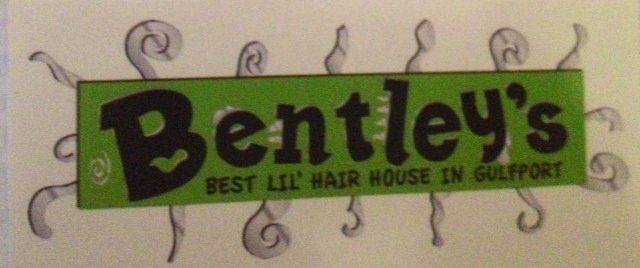 About Us
Bentleys moto is " Our house is your house " we aim to spoil our clients while
charging them competitive prices. We strive to make every single client feel
special in their own way, and make them want to brag to their friends about
their experience at Bentleys!


Meet Our Staff
Directions
Services
Hair, Facials, Body Waxing, Eye Lash Extentions, Lash
and Brow tinting, Body Treatments, Nails, and Air Brush
Make Up
Specialties
The owner of Bentleys Best Lil Hair House in Gulfport
specializes in Skin Care ( has had her own skin care
business for 6 years) now we are expanding to do hair,
nails, etc!

Choosing this Member for your service? Please
click HERE
to let us know so we can contact this Listing for Service Quality. We want to make sure you have a great experince!
Thank You,
SalonSearch.com