The Center For Ionic Detox
http://www.thecenterforionicdetox.com





(0 Client Reviews)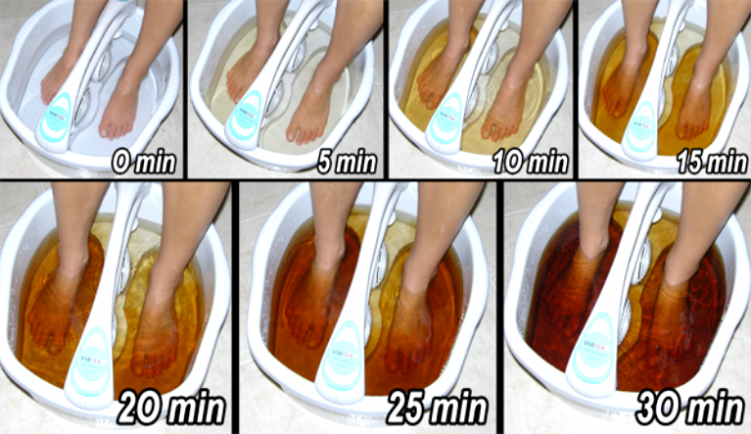 About Us
A Day Spa designed with your health and wellness in mind. Enjoy the warm
relaxing environment, comfortable massage chairs during your treatments, and
soothing spa music. Enjoy complimentary foot rubs, and a bottle of Alkaline
water during your Ionic Detox foot bath. All services with a smile from our
knowledgeable and helpful staff. We look forward to seeing you soon.


Meet Our Staff
Directions
Client
Ionic Detox $50.00
Ear Candling $50.00
Facials $50.00
Wax/Threading $8.00-$50

Payment Methods
Cash Debit or Credit Card
Services
Ionic Detox Foot Baths: Remove toxins from your
body. Ear Candling: For Ear & sinus issues. Facials:
Look and Feel Great! Anti-Aging: Look up to 14 years
younger. Acne Care Waxing & Threading.
Specialties
Ionic Detox foot baths to remove toxins followed by a
relaxing foot rub. Scalp Massage with Ear Candling to
help with Ear, Nose & Throat issues. Skincare &
facials to Make you look Great!!
Products
Natural Vitamins &
Supplements, Himalayan Salt
Baskets, lamps &
Inhalers, Lite up lip
Gloss, Alkaline Water, Skin
Care, Acne Care, Weight
loss, ...

Choosing this Member for your service? Please
click HERE
to let us know so we can contact this Listing for Service Quality. We want to make sure you have a great experince!
Thank You,
SalonSearch.com