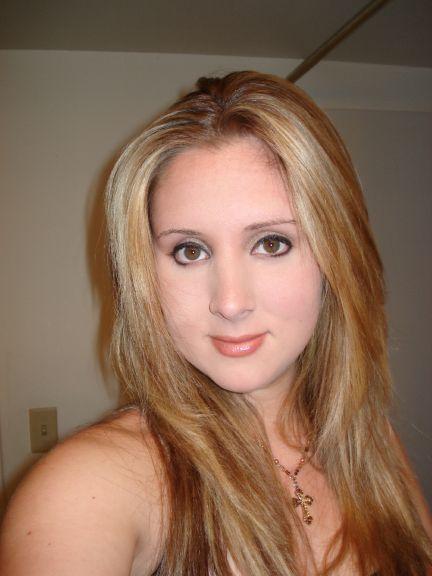 Education
I recieved my License from Erwin in
tampa, fl! I have attended many
cutting and Coloring classes.
Services
Womans Haircuts Mens Haircuts Childrens
Haircuts Color Color
Correction Highlights Lolights Perms Makeup
Specialties
I specailize in Color and styling!

Choosing this Member for your service? Please
click HERE
to let us know so we can contact this Listing for Service Quality. We want to make sure you have a great experince!
Thank You,
SalonSearch.com