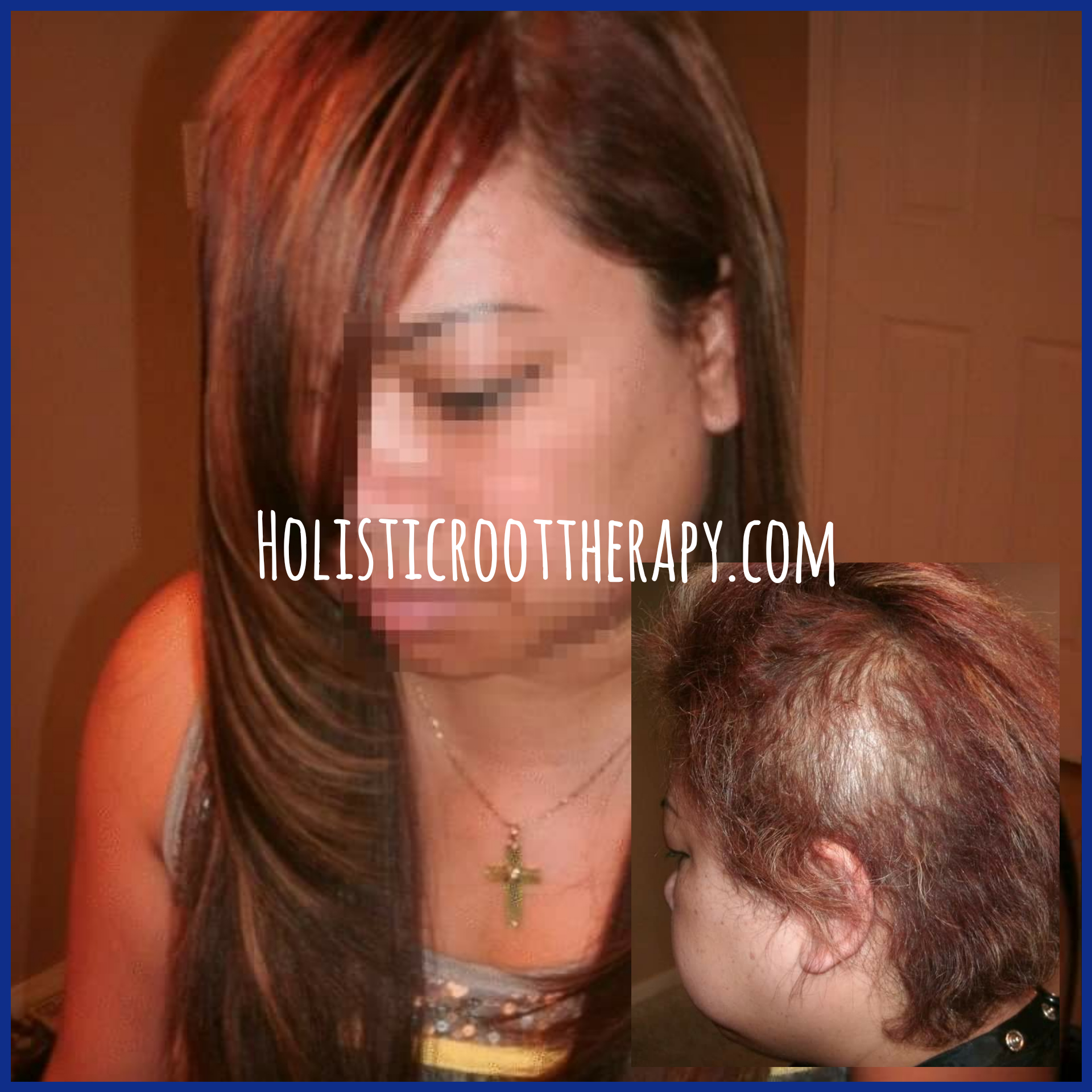 Education
Over 20 year of experience in hair
replacemet.
Services
Botanical treatment, protein treatments, and customized
hair solutions to fit your lifestyle
Specialties
Hair extensions including Cinderella, I- tip hair,
links, netting, integrated units, monofilament units
and more

Choosing this Member for your service? Please
click HERE
to let us know so we can contact this Listing for Service Quality. We want to make sure you have a great experince!
Thank You,
SalonSearch.com