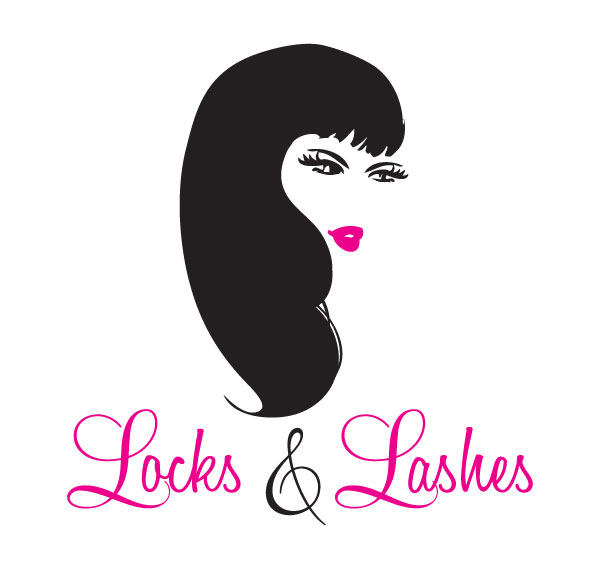 About Us
Charlotte's top beauty team for hair salon services. We are a family of stylist that love
the beauty industry. Our goal is to make our clients happy, ensuring they love their new
look. We stay current with the latest trends while excelling at the basics of beauty and
hair design.


Locks And Lashes Salon
Education
Over 20 years of hair extension
knowledge and training in services
for all hair types. Locks and
Lashes is the best salon in
Charlotte for your salon services.
Services
Hair Cuts Hair Color Hair Extensions Eyelash
Extensions Eyebrow Shaping Wedding Makeup Special
Occasion Services
Specialties
Hair Extensions, Eyelash Extensions, Color Correction

Choosing this Member for your service? Please
click HERE
to let us know so we can contact this Listing for Service Quality. We want to make sure you have a great experince!
Thank You,
SalonSearch.com