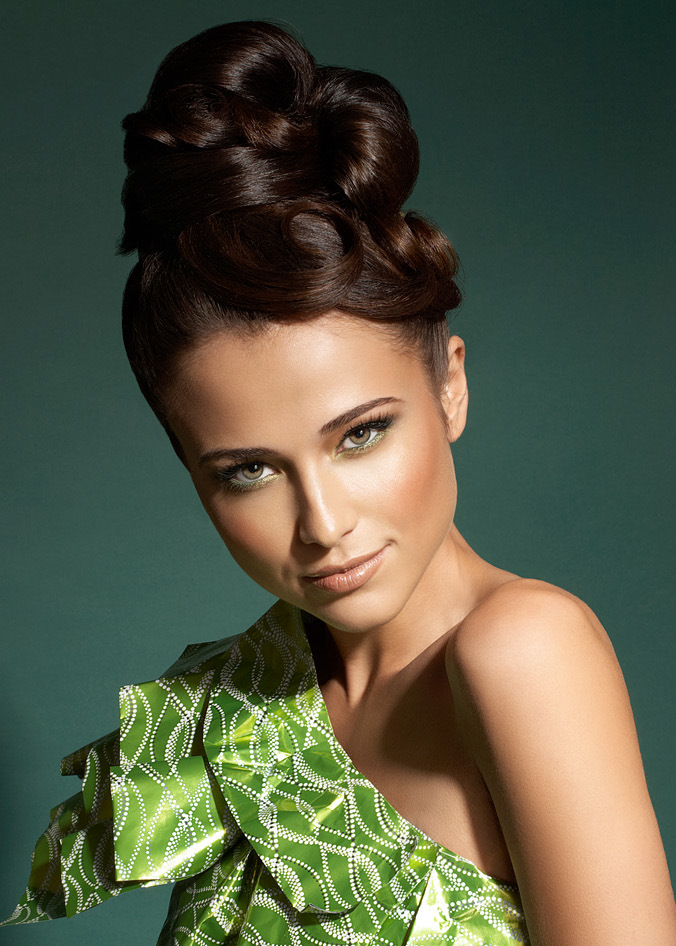 Services
Please contact for additional information.
Specialties
-Cut -Color. Color Correction -Extensions -Brazilian
Blowout -Styling. Updos. Blowouts -Weddings. Special
Events & On Location services [Constultation required &
By Appointment only]

Choosing this Member for your service? Please
click HERE
to let us know so we can contact this Listing for Service Quality. We want to make sure you have a great experince!
Thank You,
SalonSearch.com