SD Hair Extensions
http://sdhairextensions.net





(0 Client Reviews)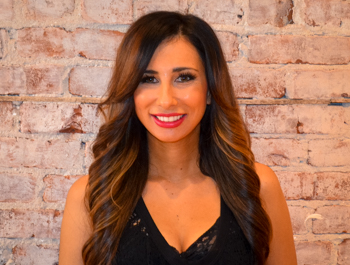 About Us
SD Hair Extensions by Stephanie Grace specializes in providing the finest
extension services. Our tape-in method blends seamlessly with your current hair
and adds gorgeous length.


Meet Our Staff
Directions
Client
Hair Extensions Consult
Cut 50+
Color 100+

Specialties
Hair Extension Specialist

Choosing this Member for your service? Please
click HERE
to let us know so we can contact this Listing for Service Quality. We want to make sure you have a great experince!
Thank You,
SalonSearch.com