Aire salon
http://Aire-Salon.com





(0 Client Reviews)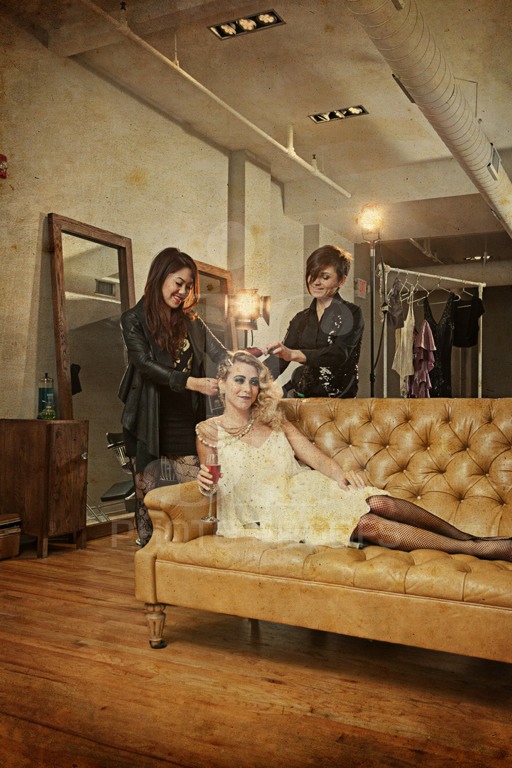 About Us
Aire Salon is a high end service experience with a 'mac and cheese' type
comfort. (The kind made from fine cheeses and truffle oil of course).


Meet Our Staff
Directions
Services
Haircuts for Men and Women| Color| Highlights| Ombre|
Hair Painting| Corrective Color| Restorative Hair
Treatments| Eyebrow Shaping
Specialties
Aire will teach you how to love and care for you hair.

Choosing this Member for your service? Please
click HERE
to let us know so we can contact this Listing for Service Quality. We want to make sure you have a great experince!
Thank You,
SalonSearch.com