South Beach Tanning Company
http://southbeachtanningcompany.com/salon-locator/central-florida/uptown-altamonte





(0 Client Reviews)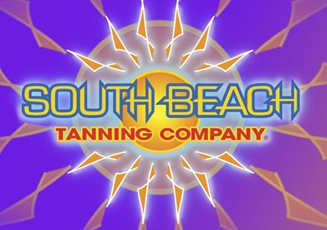 About Us
The South Beach Difference – Very large salons, on average 2 to 3 times the size
of your normal salon. Extended hours. No appointments and no waiting. Multiple
levels of state-of-the-art tanning equipment to satisfy even the most serious
tanners!


Meet Our Staff
Directions
Services
Unique tanning studio in Uptown Altamonte with a "South
Beach Chic" appeal.

Choosing this Member for your service? Please
click HERE
to let us know so we can contact this Listing for Service Quality. We want to make sure you have a great experince!
Thank You,
SalonSearch.com