3D Fiber Lashes ~ $29
http://wwwBigTimeLashes.com





(0 Client Reviews)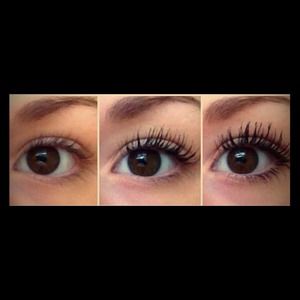 About Us
Order Moodstruck 3D Lashes from the convenience of your own home online!


Meet Our Staff
Directions
Client
3D Fiber Lashes 29

Products
$29 Moodstruck 3D Fiber Lashes
& Mineral Makeup by Younique

Choosing this Member for your service? Please
click HERE
to let us know so we can contact this Listing for Service Quality. We want to make sure you have a great experince!
Thank You,
SalonSearch.com