The Spa at Great Barrington
http://www.spaatgreatbarrington.com





(1 Client Reviews)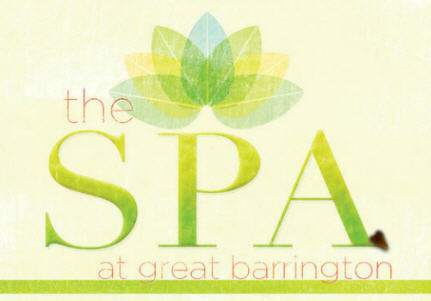 About Us
We aim to offer premiere services in a relaxed fashion. We want to know you, and
how to care for you, that everyone feels welcome. You are the inspiration for
this space. I've been a massage therapist with Mepal Spa, Canyon Ranch, Cranwell
and other five star environments across the country and endeavour to bring the
finest of these to The Spa At Great Barrington.


Meet Our Staff
Directions
Services
Enjoy our signature Great Barrington relax, let go of
all stress with a traditional swedish massage, or
indulge in a blissful aromatic body treatment enhanced
by fragrant herbs and soothing oils.
Specialties
Classic massage, warm stone massage, deep tissue
massage and more...

Choosing this Member for your service? Please
click HERE
to let us know so we can contact this Listing for Service Quality. We want to make sure you have a great experince!
Thank You,
SalonSearch.com