Beauty2uChicago.com
http://Http://eyelashextensionchicago.com





(0 Client Reviews)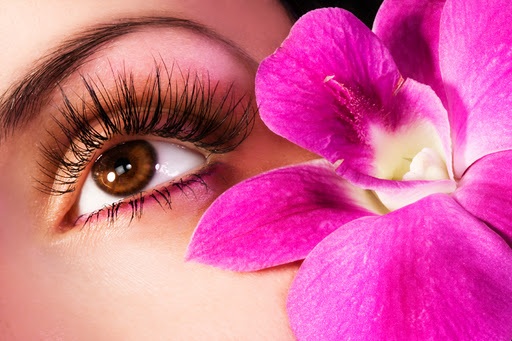 About Us
Mobile Service for Chicago & surrounding suburbs


Meet Our Staff
Directions
Client
Eyelash Ext 155
Lash fill 75
Mobile 155
Mobile fill 95

Payment Methods
all major forms of payment
excepted
Services
Certified, Insured Individual Mink Eyelash Extensions
& Makeup Artistry Mobile & Studio Service by Apt ONLY
Servicing Chicagoland, Highland Park, Northbrook,
Skokie, Lincolnwood, Park Ridge, etc.
Specialties
Master Eyelash Technician, and Bridal Makeup Artist

Choosing this Member for your service? Please
click HERE
to let us know so we can contact this Listing for Service Quality. We want to make sure you have a great experince!
Thank You,
SalonSearch.com