C. Joy Salon
http://www.CarolannJoySalon.com





(0 Client Reviews)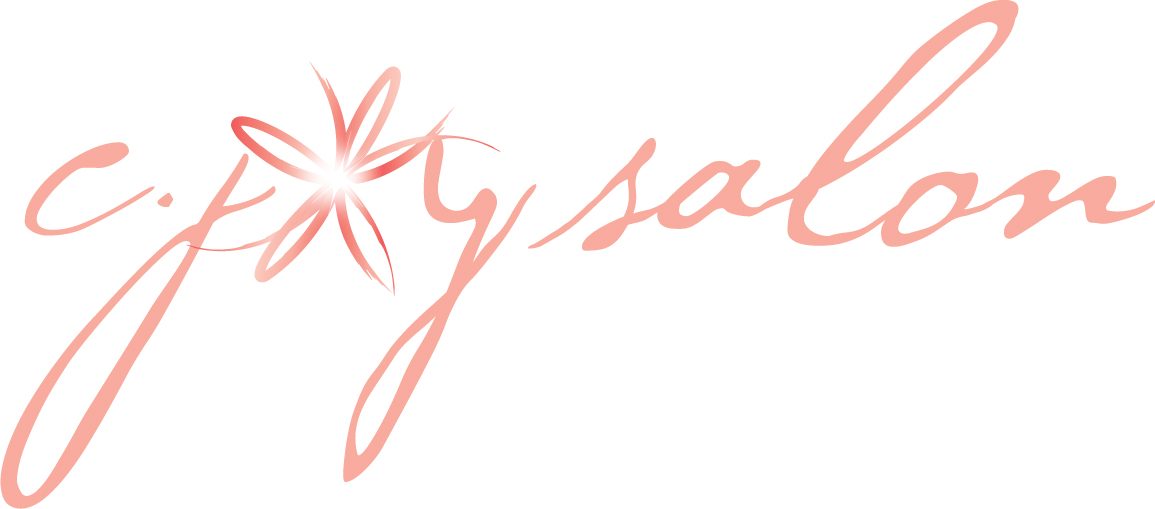 About Us
Redmond's Spa & Salon; C. Joy Salon, is an exclusive boutique salon in the heart
of downtown Redmond, Washington 98052. C. Joy Salon specializes in upscale
women's services including: Haircuts, Hair Coloring: Highlights, Ombre,
Balayage, Smoothing Treatments: Brazilian Blowouts, Hair Extensions, Eyelash
Extensions, Waxing: Eyebrow Waxing, Brazilian Waxing, Bikini Waxing, Massages:
Deep Tissue Massages, Swedish Massages & Skin Treatments: Facials. C. Joy Salon
serves clients in Redmond, Sammamish


Meet Our Staff
Directions
Payment Methods
Cash, Check, Major Credit
Cards
Services
Haircut, Hair Extensions, Hair coloring, Highlights,
Feather Extensions, Bridal Hair, Up-do's, Brazilian
Blowout, Balayage, Ombre, Eyelash Extensions, Waxing,
Brazilian Wax, Bikini Wax,
Specialties
Massage, Deep Tissue Massage, Swedish Massage, Prenatal
Massage, Massage Therapy, Facials, Skin Treatments,
Spray Tanning, Teeth Whitening

Choosing this Member for your service? Please
click HERE
to let us know so we can contact this Listing for Service Quality. We want to make sure you have a great experince!
Thank You,
SalonSearch.com