European Wax Center
http://www.waxcenter.com/pa-pittsburgh-ross-township





(0 Client Reviews)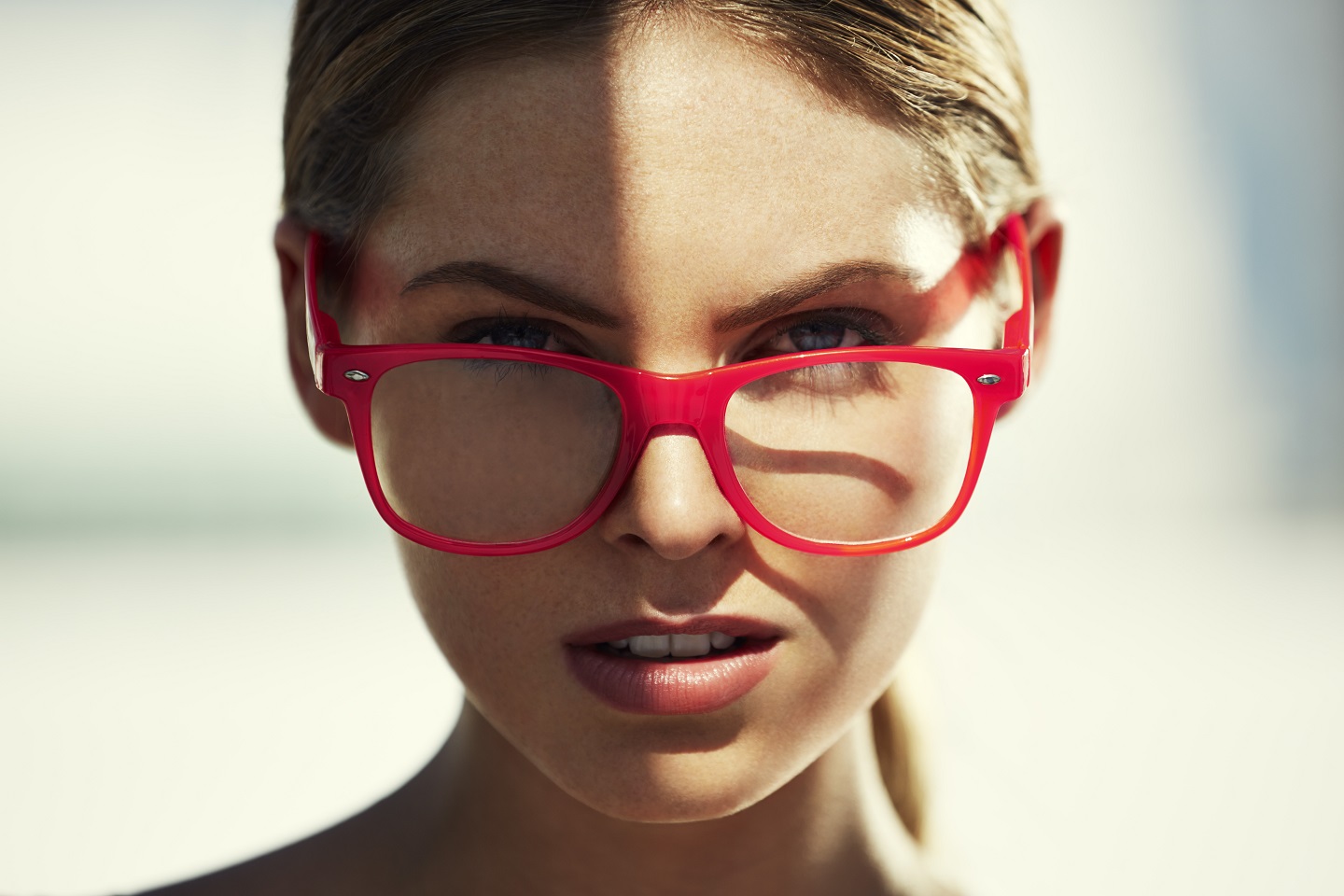 About Us
European Wax Center Pittsburgh - Ross Township, offers world-class waxing
services for men and women in a chic, upscale, and comfortable environment.
European Wax Center uses 100% natural beeswax formulated in Paris with the
finest polymers to yield smooth, consistent results. Guests can supplement their
waxing experience with the European Wax Center range of retail products and the
convenience of online booking. European Wax Center truly offers "The Ultimate
Wax Experience."


Meet Our Staff
Directions
Payment Methods
Cash, Visa, Mastercard, AMEX,
Discover and Debit Cards
Services
back wax, bikini wax, brazilian wax, eyebrow wax, full
body waxing, hair removal, men's waxing, wax center,
waxing, waxing salon, waxing services, waxing
specialties, women's waxing
Products
calming cream, brow brushes,
ingrown hair serum, natural
brow powder, restore IT, shape
IT, body lotion, body wash,
exfoliates, and tweezer kits

Choosing this Member for your service? Please
click HERE
to let us know so we can contact this Listing for Service Quality. We want to make sure you have a great experince!
Thank You,
SalonSearch.com