Chloe Spa
http://www.chloespanails.com/





(0 Client Reviews)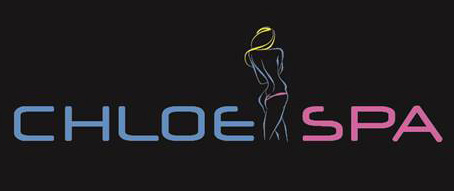 About Us
Chloe Spa and Nail Salon is located in Summerlin. We provide only the best in
manicures, pedicures, waxing treatments, spray tanning and facials services at
our full service spa and nail salon.


Meet Our Staff
Directions
Payment Methods
cash, credit card
Specialties
nail salon, full service salon, tanning salon

Choosing this Member for your service? Please
click HERE
to let us know so we can contact this Listing for Service Quality. We want to make sure you have a great experince!
Thank You,
SalonSearch.com