Bloomfield Nails
http://www.bloomfieldnail.com





(0 Client Reviews)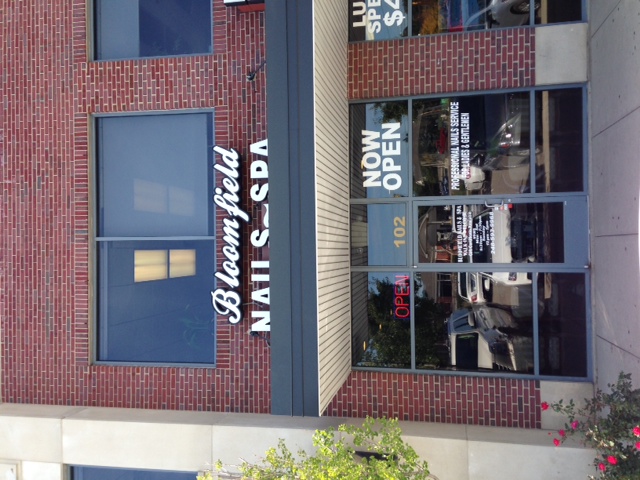 About Us
Bloomfield Nails & Spa would like to thank you and welcome everyone to come and
experience our wonderful relaxing, soothing, and sanitary salon. We take great
pride in keeping our client's hand and feet healthy and help them maintain great
hygiene. We now have 3 locations.


Meet Our Staff
Directions
Payment Methods
Cash and credit cars.

Choosing this Member for your service? Please
click HERE
to let us know so we can contact this Listing for Service Quality. We want to make sure you have a great experince!
Thank You,
SalonSearch.com