Eco Beauty Salon
http://www.ecobeautyorlando.com





(0 Client Reviews)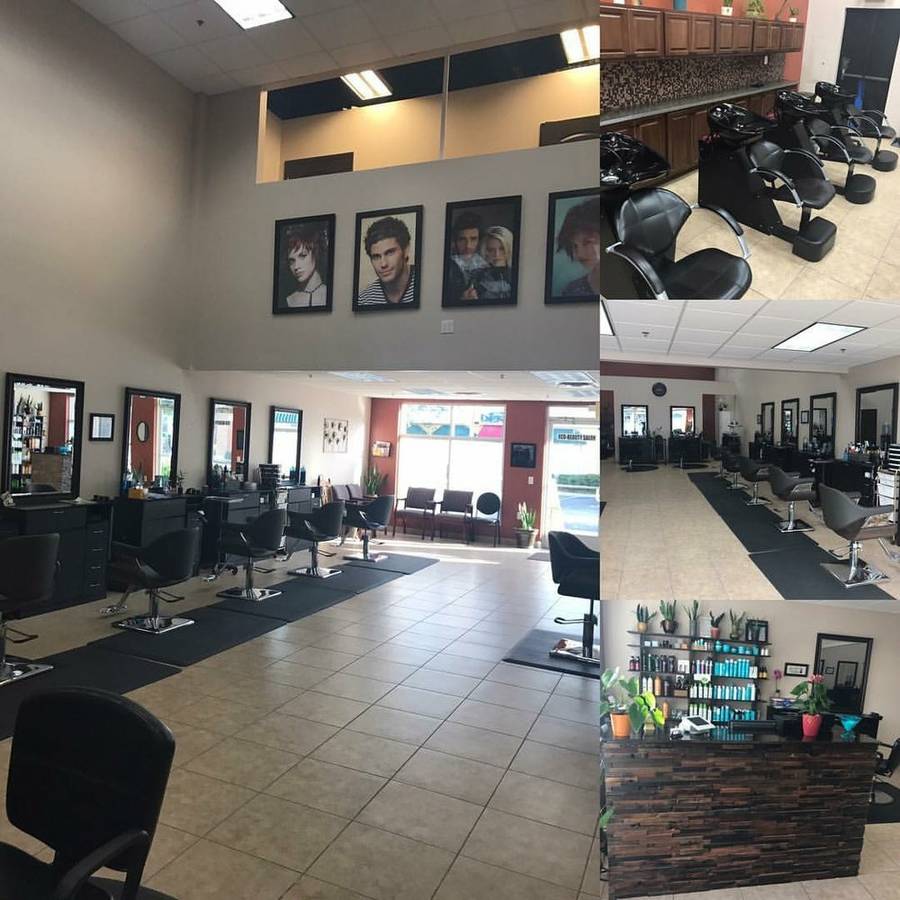 About Us
Eco Beauty Salon is an eco-friendly hair salon specializing in Organic
hair-color, Keratin, Facials, and Spa Services. We work with all types of hair
and skin: eyelashes and brow extensions, hair weaving and relaxing. We do NOT
provide nail services. We use products such as O-way hair colour, Organic Salon
Systems and Keragreen, as well as provide Organic scalp treatments.


Meet Our Staff
Employment Opportunities Available Here
Directions
Client
Men's Haircut 20
Women's Haircut 40+
Organic Color S 100
Organic Color L 145+

Payment Methods
Visa, Mastercard
Services
Hair Cuts, Blow Drying, Colouring, Organic Colour
and Scalp Treatments
Specialties
Spa Services: Face, Body, Collagen
Induction, Eyelash Extensions, Eyebrow Microblading,
Products
Organic Salon
Systems, MoroccanOil, Matrix
Biolage, Pureology, Keragree
n, Olaplex, Oway, DermOrgan
ic, Royal Moroccan, Avalon
Organics, Ameri ...

Choosing this Member for your service? Please
click HERE
to let us know so we can contact this Listing for Service Quality. We want to make sure you have a great experince!
Thank You,
SalonSearch.com