Adelina Hair Design
http://adelinahairdesign.com/





(0 Client Reviews)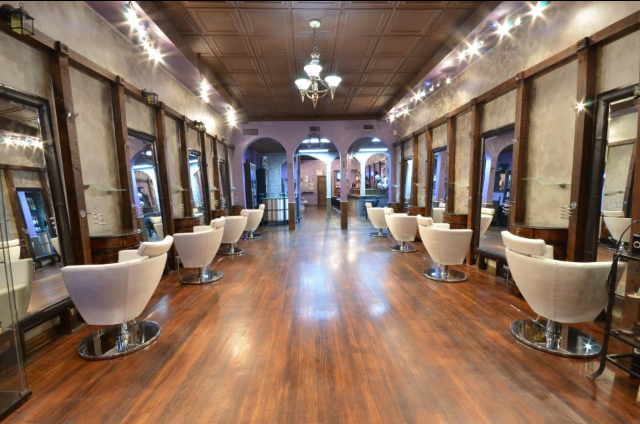 Payment Methods
Cash, check, credit
Services
Balayage, Brazilian Blowouts, Color Correction Hair
Coloring, Cuts, Hair Extensions Highlights, Cosmetics,
Eyebrow Waxing, Eyelash Extensions, Facials, Permanents
Waves, Skin Care, Updos, Bridal.
Specialties
Thermo Cut Specialist. Only salon in LI/Queens to offer
thermal heat technology to ensure sealed ends whilst
cutting hair. Ouidad Certified Stylist
Products
Wella, Sebastian

Choosing this Member for your service? Please
click HERE
to let us know so we can contact this Listing for Service Quality. We want to make sure you have a great experince!
Thank You,
SalonSearch.com