"the" Total Hair Experience
http://salonjax.com





(1 Client Reviews)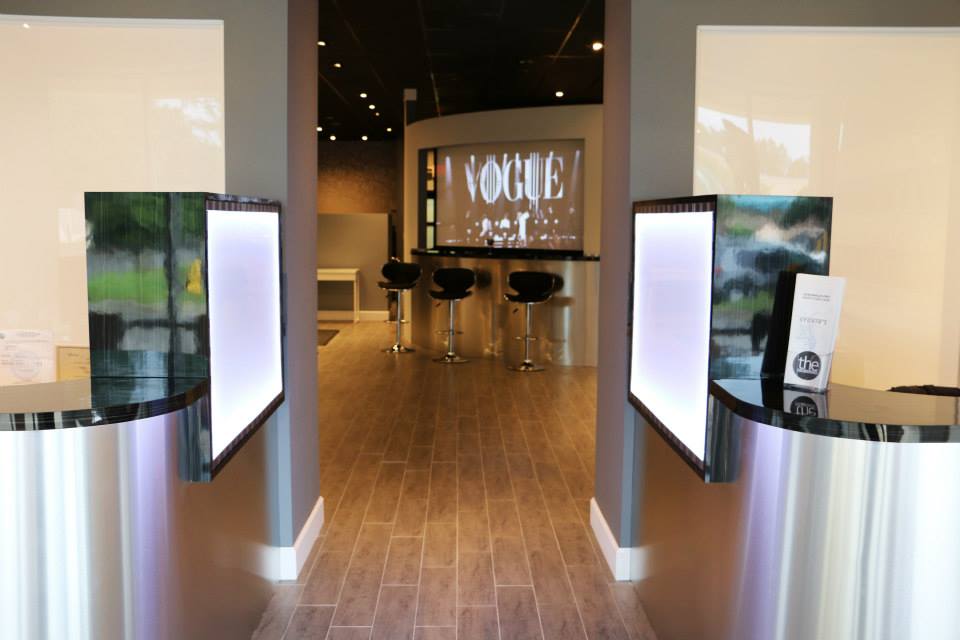 About Us
Full Service Salon & Spa in Jacksonville, FL. A total beauty destination which
is chic, yet unpretentious. Offering individualized attention from world class
stylists, aestheticians, nail techs, massage therapists, and plastic surgeons.
Leave feeling refreshed, renewed, relaxed and rejuvenated.


Meet Our Staff
Employment Opportunities Available Here
Directions
Client
Highlights 90
Hair cut 65
Manicure 15
Facial 30

View Details
Payment Methods
Cash preferred, credit
accepted
Services
Expert hair care and repair, Master hair styling
services, Mani / pedi getaways, Advanced facials and
skin care, Relaxing or therapeutic massage
Specialties
Ombre, Balayage, highlights, color balance, color
correction, precision haircuts, hair extensions,
keratin treatments, Brazilian blowouts, texture
specialist, thermal smoothing
Products
Kerastase Paris L'Oreal
Professional Prestige Partner
Salon, Morroccan Oil, OPI,
Image Skin Care, Wet Brush

Choosing this Member for your service? Please
click HERE
to let us know so we can contact this Listing for Service Quality. We want to make sure you have a great experince!
Thank You,
SalonSearch.com