HeadCase Hair Studio
http://www.headcasehairstudio.net





(0 Client Reviews)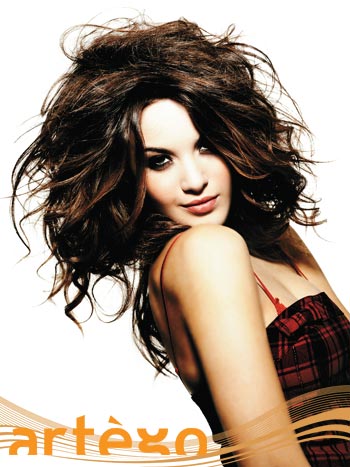 Client
Hi or low light 90.00 +
Color 60.00 +
Cut and Style 30.00
Shampoo Style 20.00

Payment Methods
Cash, Local Check,
Visa,Discover and Mastercard
Services
Designer Cut and Style, Highlights/Lowlights, Color,
Blow out, Keratin Smoothing, Fusion
Extensions,Conditioning and Reconstructing Tanning Beds
and Spray Tan services.
Specialties
Trend setting designer cut and color services. All
customized to each client.
Products
Joico, Kms California, Artego
hair care and Italian Color
Line, Alto Bella, ISO, Swedish
Beauty, Austrailian Gold, and
many more...
Organizations
Hampstead Chamber of Commerce

Choosing this Member for your service? Please
click HERE
to let us know so we can contact this Listing for Service Quality. We want to make sure you have a great experince!
Thank You,
SalonSearch.com