HK Wax Center - Austin Arbor
http://www.hkwaxcenter.com/locations/waxing-north-austin/





(0 Client Reviews)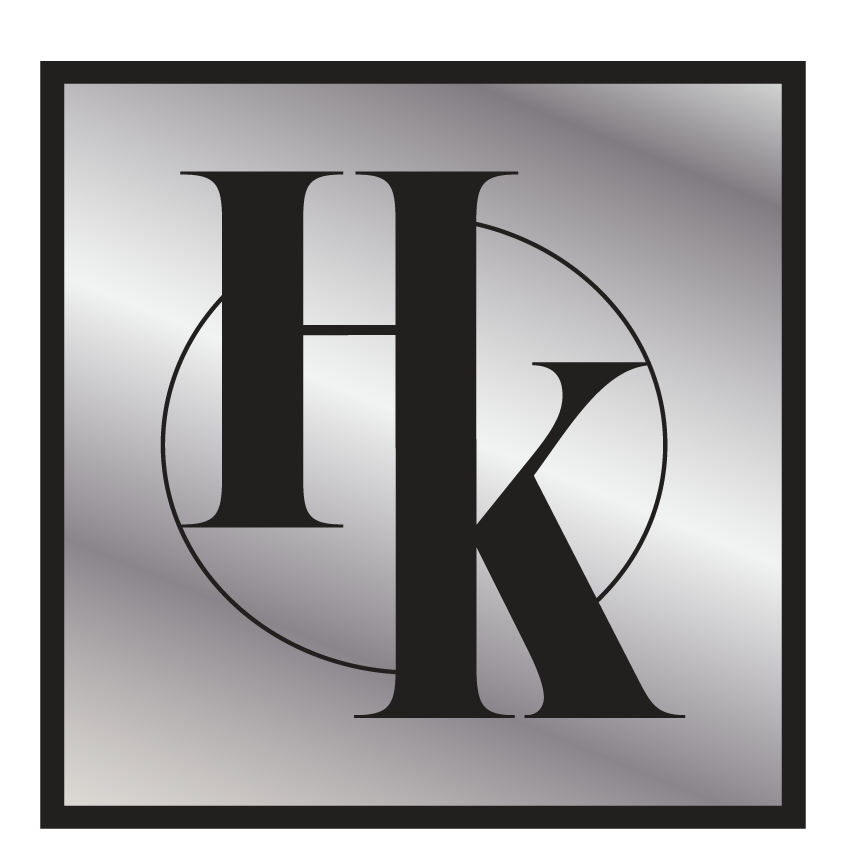 About Us
Welcome to HK Wax Center - Austin Arbor, specializing in brazilian waxing, body
waxing, facial waxing and skin care. We use a stripless, low temperature, hard,
European wax. This ensures your experience will be as quick and painless as
possible, be it eyebrow waxing or full bikini waxing. This premium hard wax is
safer and only adheres to the hair, NOT the skin. Our estheticians truly care
about each and every one of our clients. We love making women look and feel
beautiful!


Meet Our Staff
Directions
Client
Brazilian Wax 59
Bikini Wax 40
Eyebrow Wax 20
Leg Wax 70

Payment Methods
Cash, Card
Services
Brazilian Waxing, Bikini Waxing, Eyebrow Waxing, Body
Waxing, Facial Waxing, Leg Waxing, Underarm Waxing,
Back Waxing, Chest Waxing, Lip Waxing
Specialties
Bikini Waxing, Brazilian Waxing, Eyebrow Waxing
Products
PFB Vanish, Hylunia

Choosing this Member for your service? Please
click HERE
to let us know so we can contact this Listing for Service Quality. We want to make sure you have a great experince!
Thank You,
SalonSearch.com